Hudson Valley Restoration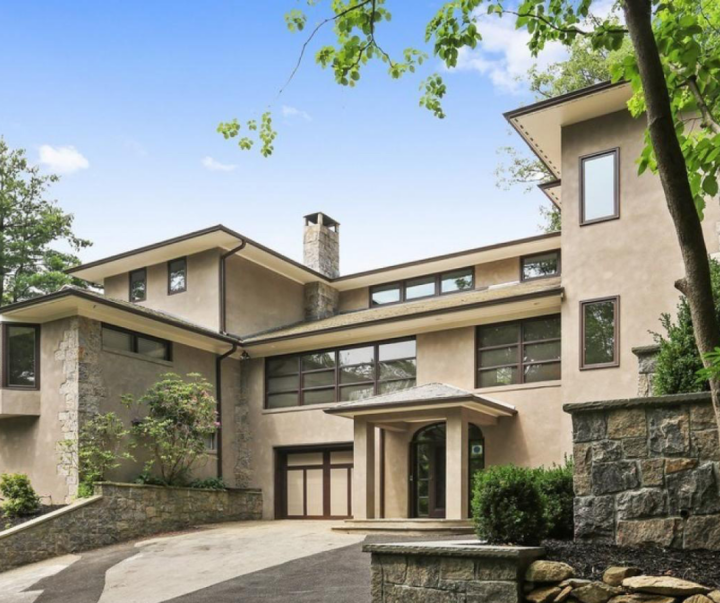 I began this renovation by reimagining the front entry. I wanted to make way for a 3-story elevator. The home was pirched at the top of a steep hill, but once inside it offered stunning Hudson River views.  
The house had a distinctly colonial feel and I wanted to ring it to a more transitional design. We removed the inserts from the windows and the braces from the ceiling joist. In the end the house sported a brand new chef's kitchen, a three-story elevator, a natural stone waterfall, rare California redwood decking, along with cedar and slate roofs.