Book:
Radio's Greatest of All Time
by Rush Limbaugh, Kathryn Adams Limbaugh and David Limbaugh
Like millions of Americans, I was a huge fan of Rush Limbaugh. I also feel very privileged and honored to have counted him as a friend.
Rush was such an important voice in media and politics, and it wasn't because he had "talent on loan from God." To be sure, he did, but he also had an intuitive sense of how political and cultural issues were unfolding, what the prevailing media narrative was getting wrong, and where there were opportunities for conservatives to fight back. Every day, he shared what he thought were the most important stories and gave his listeners the angle they couldn't get from any other news outlet. He gave leaders a platform and he also held them accountable. There is nobody else like him in the media today.
Rush selected a number of old show transcript excerpts for this book, and his wonderful wife, Kathryn, and brother, David, selected the others. Reading the contributions from former President Trump and Governor DeSantis really underscore just how far reaching Rush's influence and impact was. There will never be another like him, but reading this books makes his memory a little less distant.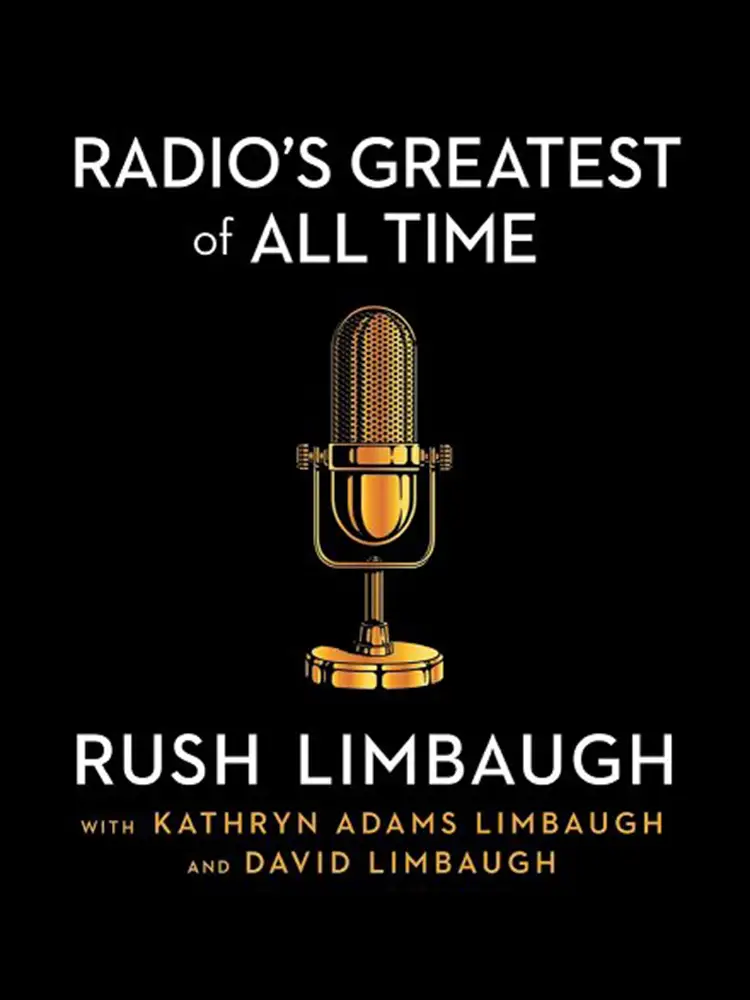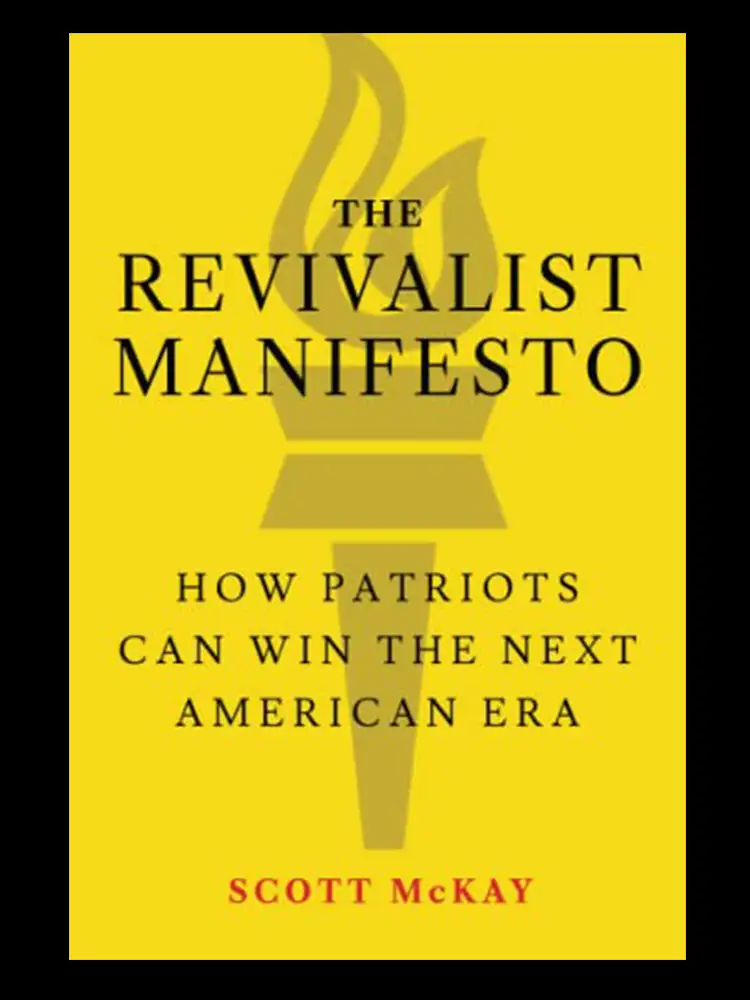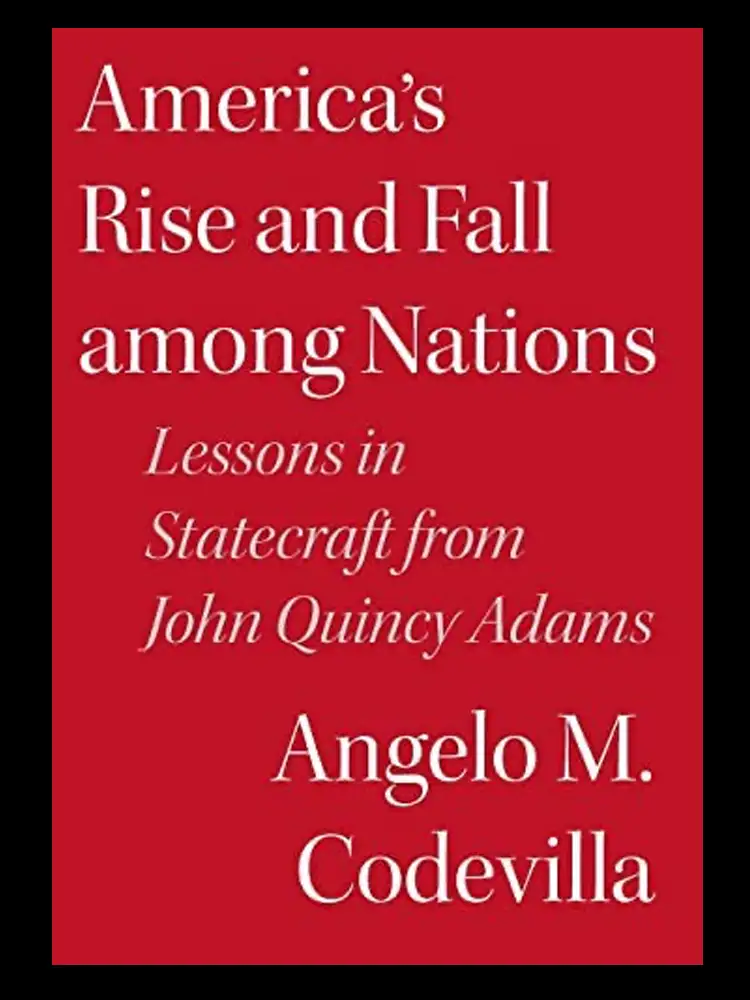 America's Rise and Fall among Nations: Lessons in Statecraft from John Quincy Adams