Florida Ranch
Interior Update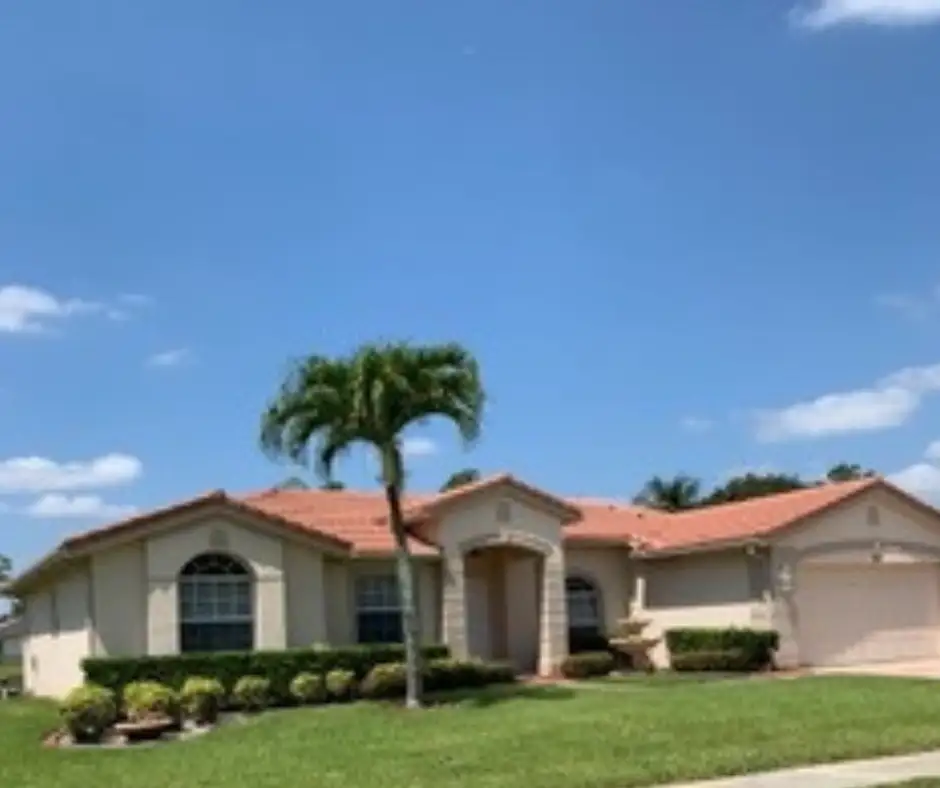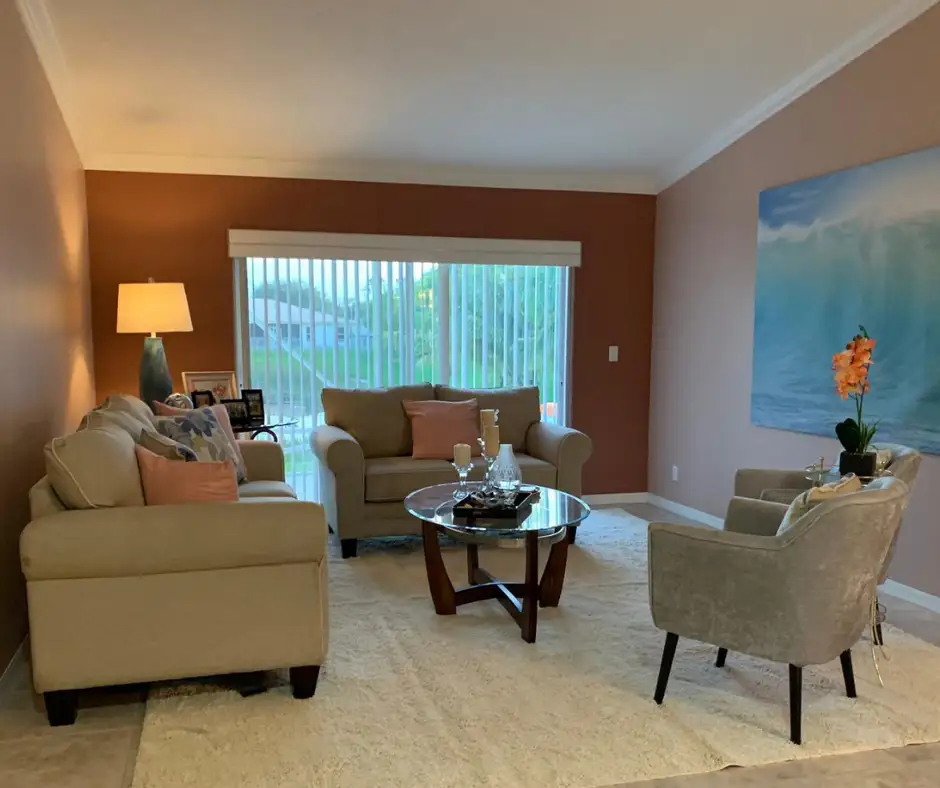 Dear friends of mine became first-time home buyers in 2018. They were vacating a rental home and sought my help decorating the interior. We agreed that without changing the walls, paint color or rugs we could make it more appealing. The exterior of the home was in excellent condition and required no updates.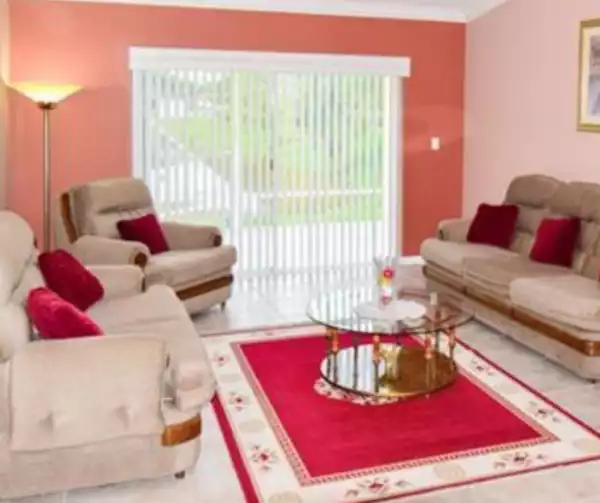 This is the living room decorated by the previous owner. The above photo is how it was listed for sale.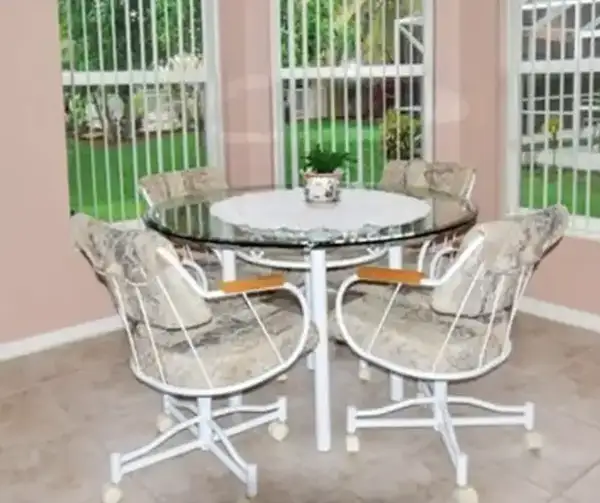 This is what the kitchen nook looked like prior to my handiwork.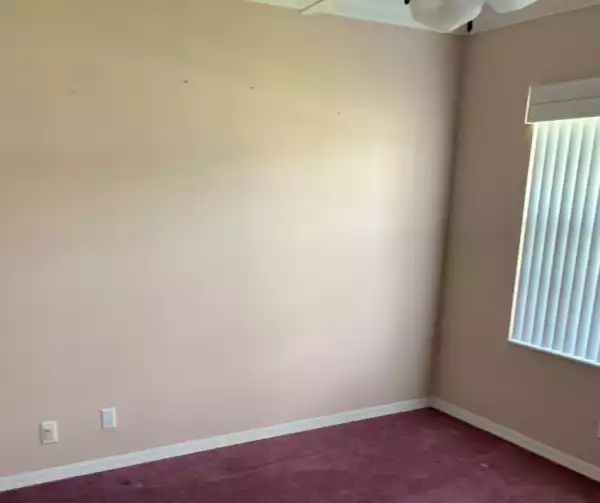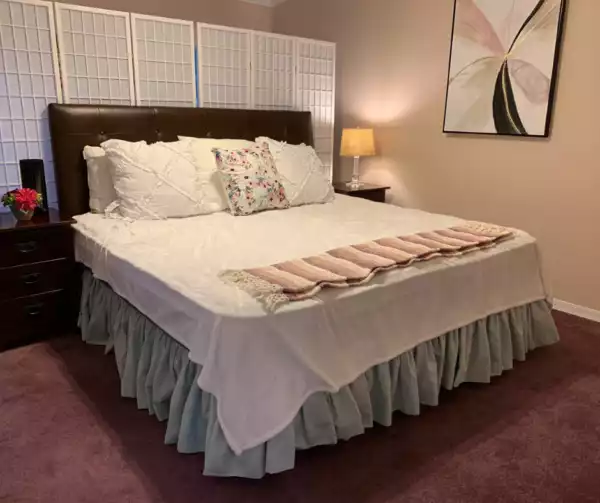 Although the home owners weren't in love with the existing carpet, we decided to keep the bedding white and use complimentary mauve colors in the pillows and throws.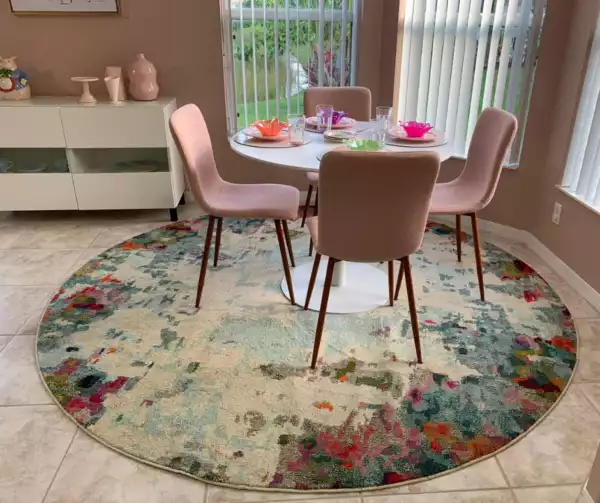 I used a colorful rug that would conceal any spills. Since we weren't changing the wall color, we found a set of desert pink chairs to compliment the walls.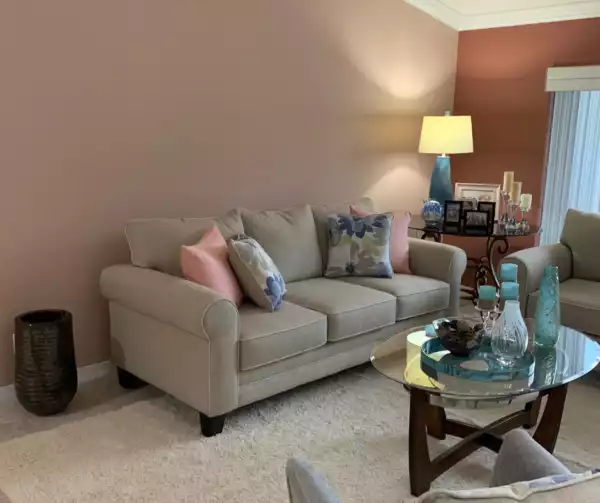 We used neutral-toned furniture to lend a modern feel to the room and brought the color scheme together using bright throw pillows.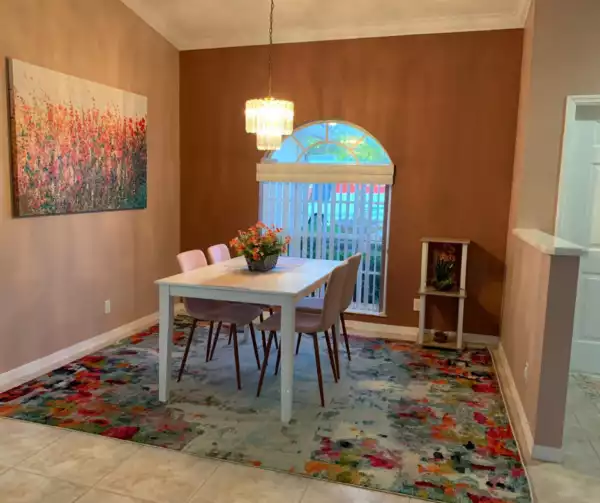 This is the dining room off the front entrance. Notice the rug is similar in style to the kitchen nook. I found the artwork at Home Goods and augmented it with acrylic paint.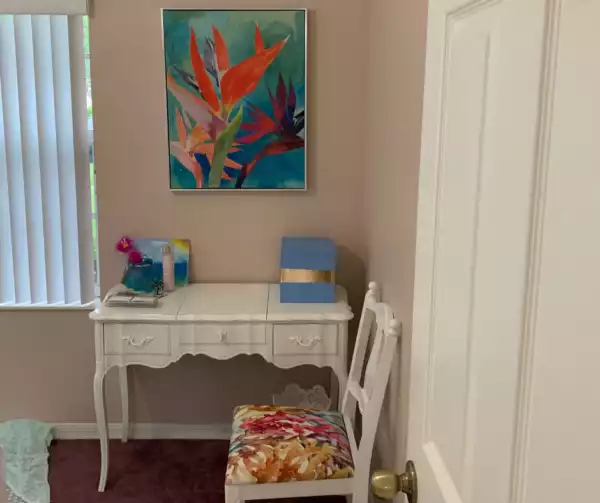 We found vintage furniture at the local Goodwill and had it painted white. We complimented wall area with a splash of color on the reupholstered chair.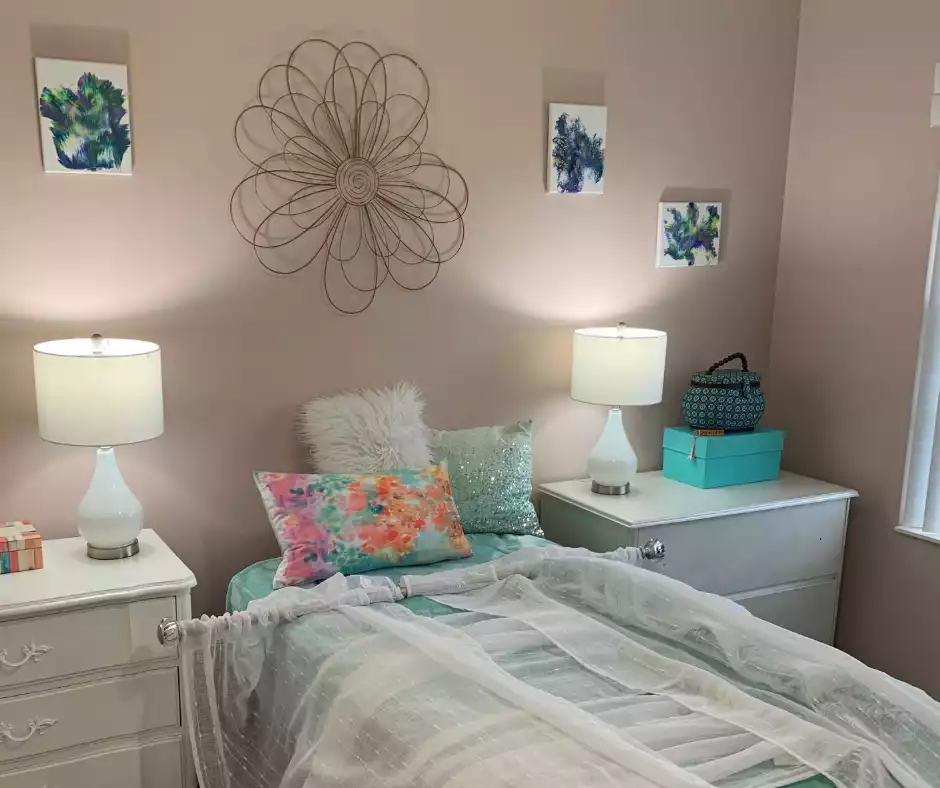 With simple white lamps and a twin bed, we transformed a very small bedroom into a teenager's delight. We were about to hand the sheers when this photo was taken.